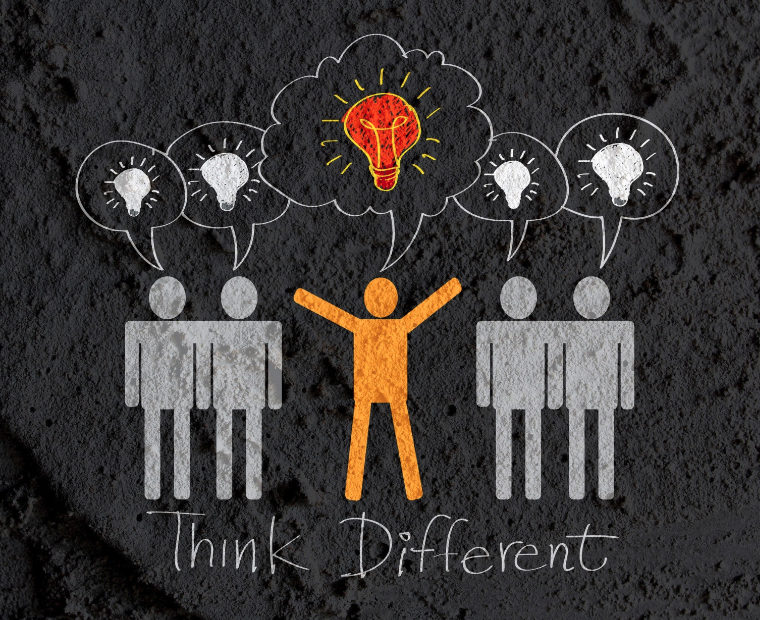 Who are Train and Consult?
Train and Consult is a training and consultancy business owned by Hannah Absalom. She has 18 years of experience working in various roles in social housing, and more information about her can be found here. Train and Consult's work is about helping practitioners, tenants and policymakers to think differently about social housing. It is acknowledged that a significant cause of the problems facing the sector is a result of a housing policy and cultural preference for home ownership. My work focuses on what new thinking is needed to improve the experience of social housing for tenants, now. Thinking differently results in new insights and behaviours that will bring a fresh perspective to your work and new approaches to the entrenched problems landlords and tenants face.
A suite of training is available on topics including stigma in social housing, citizen science and tenant participation, innovation in social housing, the psychology of poverty, trauma-informed and reflective practices and emotional insights into the home. Training content is here. Please read the below testimonials for feedback on the training. Please message RT.Homes@TrainandConsult.co.uk to discuss costs and content.
What is the Rethinking Homes Network?
The Rethinking Homes Network (RHN) aims to bring together people and organisations who want social housing in England to be better, and the network is the research arm of Train and Consult's work. The network undertakes cutting-edge research into social housing and well-being in England and translates research findings into insights that practitioners, policymakers, and tenants can work with.
RHN research projects:
Rethinking the allocation of unfurnished tenancies in social housing. This research focussed on the appetite for changing current processes and identifying the barriers to change. A report due in February 2023 describes the hidden processes that produce the irrational situation of allocating unfurnished homes to people without the resources to turn a property into a home and makes recommendations for change. This work was funded by an ESRC Impact Acceleration Grant and a 2022 William Sutton Prize and was hosted by the Centre for Urban Wellbeing.
A second ESRC Impact Acceleration Grant has been secured for a collaboration with the TAROE Trust starting January 2023. This work focuses on working with involved tenants to fine-tune a collection of emotional and contextual insights into the home so that they can be applied to improve social housing services and homes. The Centre for Urban Wellbeing again hosts this work.
If you would like to discuss research collaborations, please message RT.Homes@TrainandConsult.co.uk.
Testimonials
"Hannah is superb at translating research and evidence into practical action and brings an energy and personal commitment to her work that is truly inspiring. I've seen first-hand her ability to engage people with diverse perspectives, break down complex issues to encourage deep reflection to accelerate change".
Jessica Pykett – Co-Director of the Centre for Urban Wellbeing, University of Birmingham.
"The training was very informative and thought-provoking. Hannah's friendly and engaging manner made the course very enjoyable."
Katherine Bishop – Policy and Performance Manager – Medway Council.
"I've been really impressed by Hannah's expertise, particularly her ability to translate often complex ideas and theories into accessible examples of practice. Hannah is well-liked by tenants, and the feedback they give us on her sessions has been 100% positive. I would highly recommend Hannah's services. First class!".
Darren Hartley – CEO of the TAROE Trust.
"Hannah's experience working in social housing has given her insight into the residents' issues in their daily lives. Her time at university has given her the background to help residents question poor delivery and inadequate housing in the crisis that abounds today. Guiding landlords and staff, encouraging improvements in the sector from all that serve their customers."
Feedback from an actively engaged tenant who attended Stigma training and a pilot module titled 'Thinking Differently'.
If we have worked together and you would like to provide a testimonial, please get in touch. I enjoy finding out how you found implementing the ideas and I welcome feedback on what to improve and create new content on. To discuss research collaborations, training, and consultancy, please email Hannah at RT.Homes@TrainandConsult.co.uk.