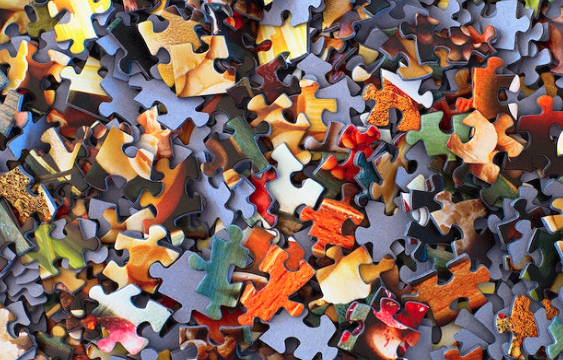 We believe that it is through working collaboratively that real change can happen in social housing. With that in mind, several opportunities exist to contribute to the Network. Get in touch by emailing RT.Homes@TrainandConsult.co.uk if any of the below opportunities interest you.
For tenants
We seek articles from tenants about their ideas to change and experiences of social housing. The focus needs to be aligned with our core themes of the allocation of empty homes, stigma, reflective and trauma-informed practice and thinking differently. If you have an idea for a writing, please get in touch. We offer a £20 gift for your time and follow a set of ethical standards regarding sharing personal stories.
For practitioners and housing sector organisations
We are seeking housing organisations to pilot a suite of training. The training is based on cutting-edge research that is recognised for its insightfulness through an ESRC research grant. The two modules we are keen to gain practitioner input on are the 'thinking differently framework' and the 'reflective and trauma-informed practice' module. In exchange for the free training, we ask for feedback on how applying the training worked or did not work and what the barriers and opportunities are that impacts the effectiveness of the training. The pilots will contribute to a project evaluation report that will be distributed to a broad range of stakeholders and housing policy networks. This is your chance to influence the future of professional standards in social housing.
We will share critical pieces and best practice reports that align with our core themes. We are particularly interested in insights into what needs to change in social housing organisations. Also, best practice reports that are evaluated preferably through a mixed-method evaluation. The journey is as important as the destination to us, so we are keen to hear the how of delivering change in services so that they more closely align with the experiences of tenants.
For researchers
We strongly support bringing experience, practice and research into closer alignment. We are happy to share project reports and advertise workshops and seminars on the website, as long as they align with our core themes. We are happy to hear from a broad range of researchers, so we include practitioner research for in sector qualifications, early career researchers, and of course the outputs of peer reviewed academic research.
We look forward to hearing with people keen to collaborate in making social housing better and ultimately a tenure of aspiration and high quality.