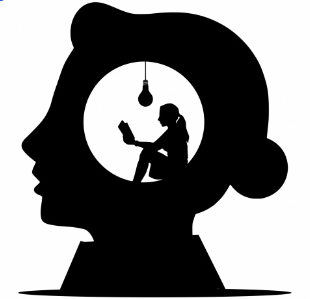 The Joseph Rowntree Foundation (JRF) undertake excellent research into poverty and social change. They also run a housing association. Here are a few links to work endorsed by or produced by the JRF Grassroots Poverty Action Group. The group itself represents the type of 'horizontal' collaboration that we would like to see more of in the social housing sector – that is another topic. For now, the links:
https://www.jrf.org.uk/report/uk-poverty-2022 The Grassroots Poverty Action Group wrote the foreword to the 2022 UK Poverty report.
https://sarah-campbell-34284.medium.com/finding-hope-in-a-week-of-numbers-filled-despair-reflections-from-conversations-with-people-in-8c5922ed990c – a blog concerning the issue of stigma from the JRF participation lead.

https://www.jrf.org.uk/blog/take-action-now-narrow-gap-between-incomes-and-cost-living – a second blog concerning the cost of living and income gaps.
https://www.jrf.org.uk/blog/how-we-can-flush-out-poverty-stigma-our-systems-and-services – a third blog concerning stigma is systems and services. The points about compassion and respect resonate with our argument for social housing practice to become more reflective and trauma informed.